Meetings and conferences are perfect ways to communicate research — and both are a constant part of postgraduate research. A key
requirement for their success is if they actually impart understanding — and sometimes that can be limited to theoretical concepts, rather than practical methods.
However, by using JoVE video articles, I acquainted myself with new (to me) reaction protocols. This exposure then gave me more confidence when I first encountered the actual reactions in a lab. As a green-behind-the-ears researcher, I appreciated the ease of use provided by JoVE's video format, and JoVE's ability to share key information.
But let me offer some personal background: I'm a current postgraduate research student at the Cardiff Catalysis Institute. I have a chemistry background, and because of my university experiences, I've worked on multiple heterogeneous catalysis projects.
Innovation Drives the Institute
Cardiff Catalysis Institute (CCI) is a university research institute based at Cardiff University. The CCI specializes in improving the understanding of catalysis; developing new catalytic processes with industry partners; and promoting the use of catalysis as a sustainable 21st-century technology.
The research institute has over 15 postdoctoral scientists and 50 postgraduate research students. The institute's collaborative nature means
that a number of projects are supported by national and international funding bodies, as well as by industrial partners (you can see on the CCI website).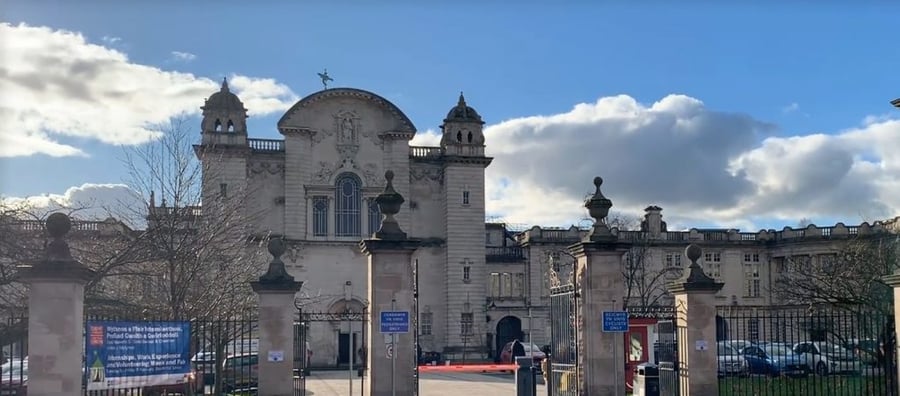 Traditional Science Articles Pose Stumbling Blocks
As innovation is the heart of CCI's activities, its researchers must become closely acquainted with the relevant novel and established
techniques. So, most researchers depend on methods in published papers. However, these papers often lack detail and clarity — without pointing out in advance any given method's possible stumbling blocks.
In my research, I learned about JoVE Journal. Its high-quality, peer-reviewed articles helped my research immediately. The JoVE video articles come with the accompanying text, as well — making it a two-for-one research bargain.
So, what may have been for me originally just a quest for an inquisitive insight through a literature search turned into the discovery of one of the most useful research and teaching resources available.
Avoiding Typical Innovation Errors
The articles enable researchers to highlight critical steps in complicated protocols. These obstacles can all be avoided by using video protocols, which are surprisingly easy to follow. This meant I avoided any mistakes, which would have naturally arisen in time.
And JoVE has helped me advance my familiarity with the key concepts and streamline the acquisition of information about existing reaction
protocols. The broad scope of titles available comes from the ever-growing number of science community members who keep publishing in the JoVE Journal.
JoVE Science Education to Support Teaching
More importantly, I've been able to use the JoVE Science Education videos in my tutoring. They've helped me take a different and more successful approach to a number of topics and concepts.
The best part of all this: In an age of technology and procrastination, there is a complete set of resources available — the JoVE Journal and JoVE Science Education library. There's something for everyone, no matter the individual's competency or discipline.