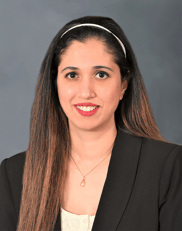 JoVE Guest Editor Poonam Velagapudi is a structural and interventional cardiologist, educator, and social media strategist at the University of Nebraska Medical Center.
We spoke to Dr. Velagapudi about how quickly medical research changes and how she stays up to date using social media.
What has been the biggest surprise about a career in medicine?
In medicine things change very quickly, quicker than I anticipated. With a lot of practice-changing research going on in the field, what you learn today may not be the same two years later. We have to keep ourselves up to date and keep our eyes and mind open for new information.
Learning doesn't stop with training but is a lifelong process.
A good example of cutting edge research, though not in my field, is the vaccine against COVID19. Who would have thought we could have a vaccine up and ready to go in a year? That's how fast things can change and what we are able to do in medicine these days.
How do you use social media as a scientist?
I use the social media platform 'Twitter' mostly for educational purposes- both learning and dissemination of educational content. I learn a lot from Twitter but do my own research on the topic outside of Twitter before applying what I learn there. Twitter also provides the opportunity to interact with and learn from people across the world including luminaries, which would not have otherwise been possible from the comfort of wherever I am.
With regards to sharing educational content, I am a social media editor for the JACC: Cardiovascular Interventions, which is a reputed journal in the field that publishes high impact manuscripts in interventional cardiology. It is not easy to distill a full manuscript down to 280 characters for a Tweet but it is doable and I learn a lot in the process.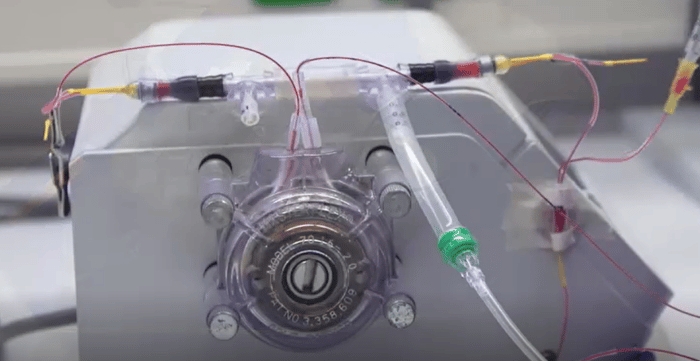 What advice would you give to researchers to increase their social media presence?
I think everyone in some way, shape, or form should use social media in today's world. It's a great way to learn new information, interact and collaborate with people across the world. The world is your stage to share educational content and the work you are doing. At the same time we need to be cognizant of the content we share on social media since once posted it stays online forever. We have to be really careful about not violating HIPAA or institutional policies at any time. We need to set limits on the time we spend on social media and not let this interfere with our work and personal time.
Do you have any general advice for early career researchers or clinicians?
The first and most important advice I will give to my early career colleagues is to clearly define their career goals and classify them into short and long term goals- think about a two-year, a five-year, and a ten-year plan. Identify the things you need to do now versus things you can do on a long-term basis. Saying no to things that do not align with your goals and long term plans is really important to stay focused particularly as an early career with multiple responsibilities. Otherwise, you are going to be stretched thin.
Lastly, we all want to get things done, but having time for ourselves and family is really important. That should not be compromised no matter what.
If you are interested in becoming a Guest Editor, propose a new Methods Collection here or get in touch with us at editorial@jove.com.
To learn more about submitting a manuscript to Dr. Velagapudi's Methods Collection, please see the collection website.